Analipsi, Hersonissos, Crete
Aspri Petra Hotel

500M from the beach

Relax under the sun

Cretan Hospitality

15km from Heraklion
ABOUT
Welcome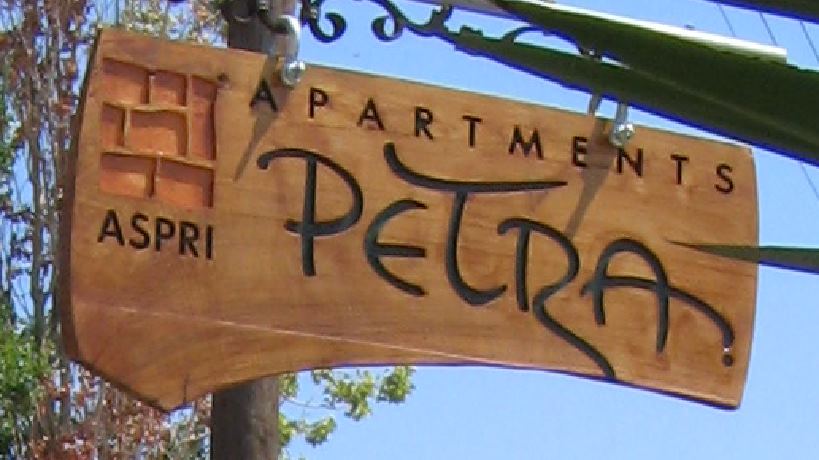 About Aspri Petra Hotel Apartments
Aspri Petra hotel, which means "White Rock" hotel, was established by Mr. Thanasis and Mrs. Roula Kalaitzaki in 2000.
The hotel is situated in the wonderful village of Analipsi in Hersonissos, Crete. The beach is only a 5 minutes walk away…
ROOMS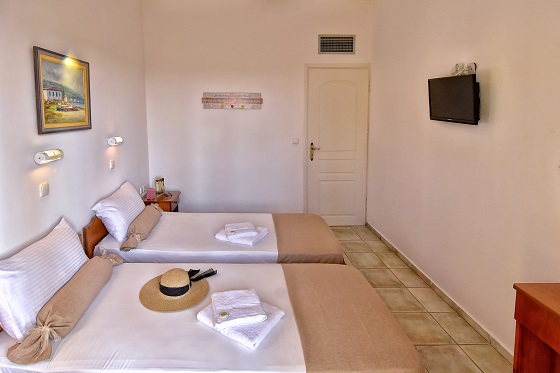 Ground Floor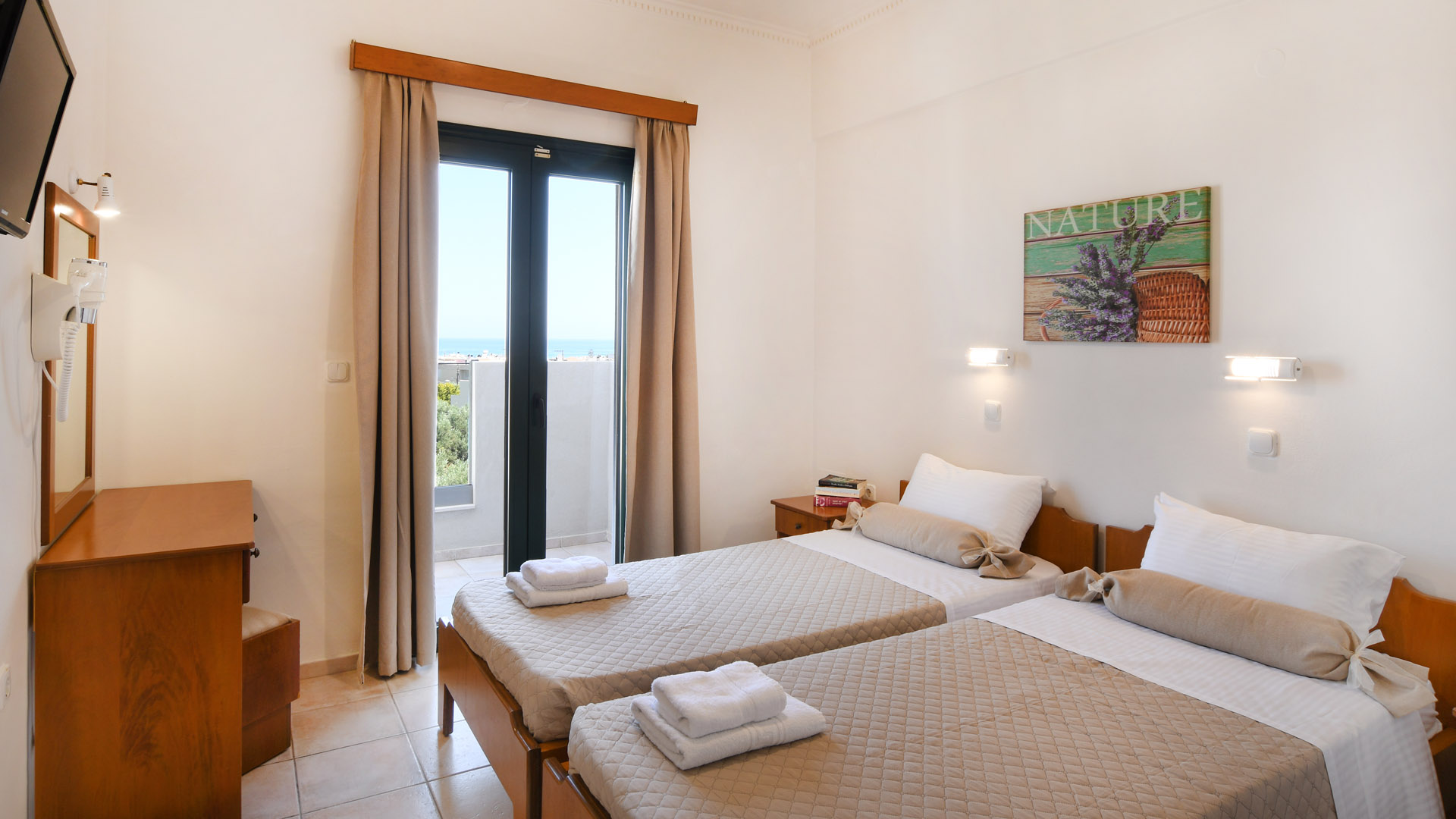 First Floor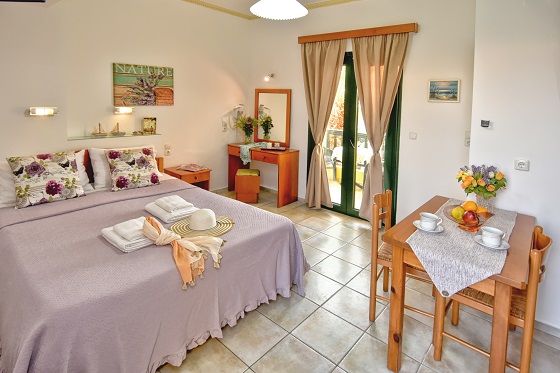 Studio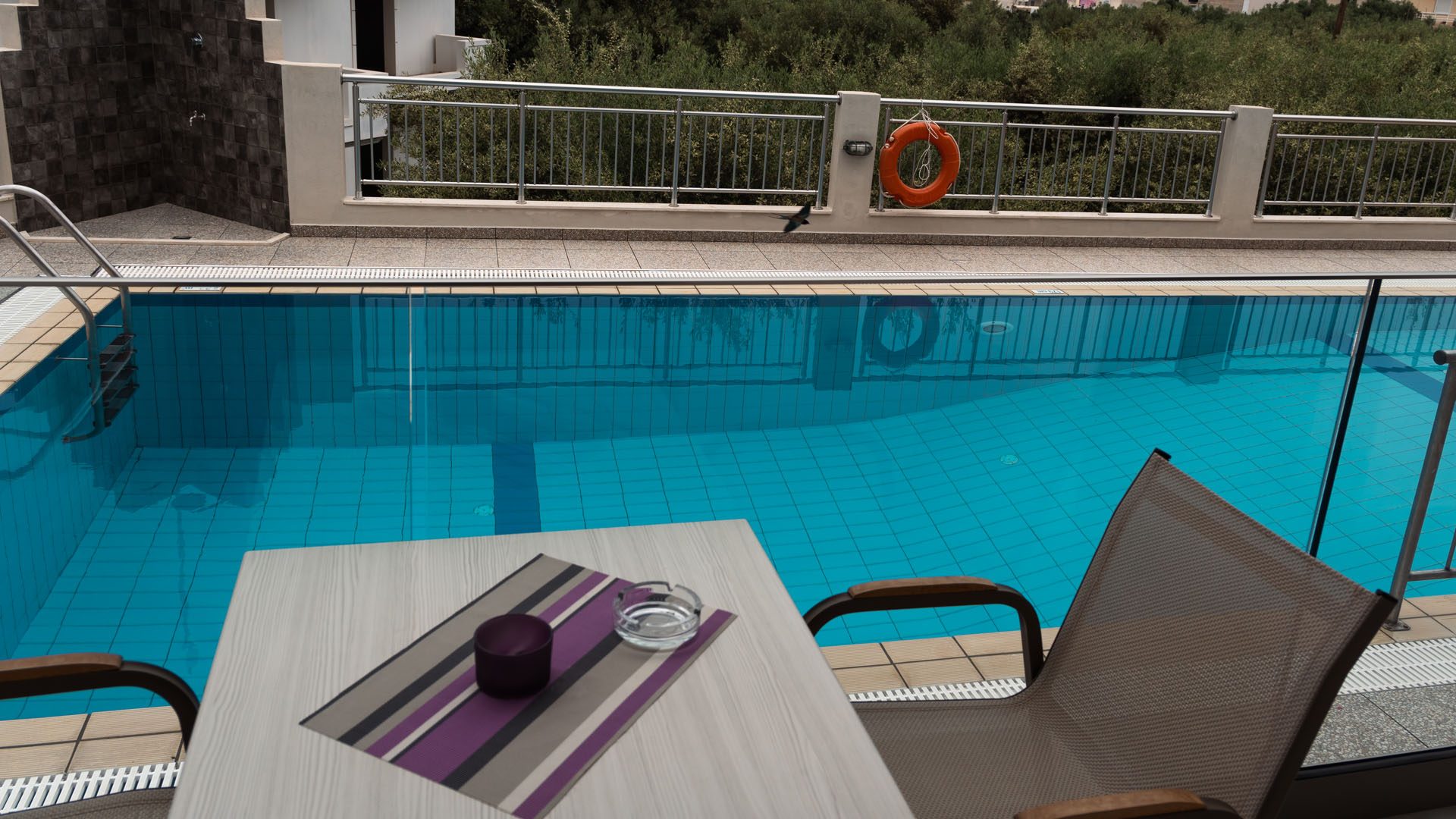 Deluxe Ground Floor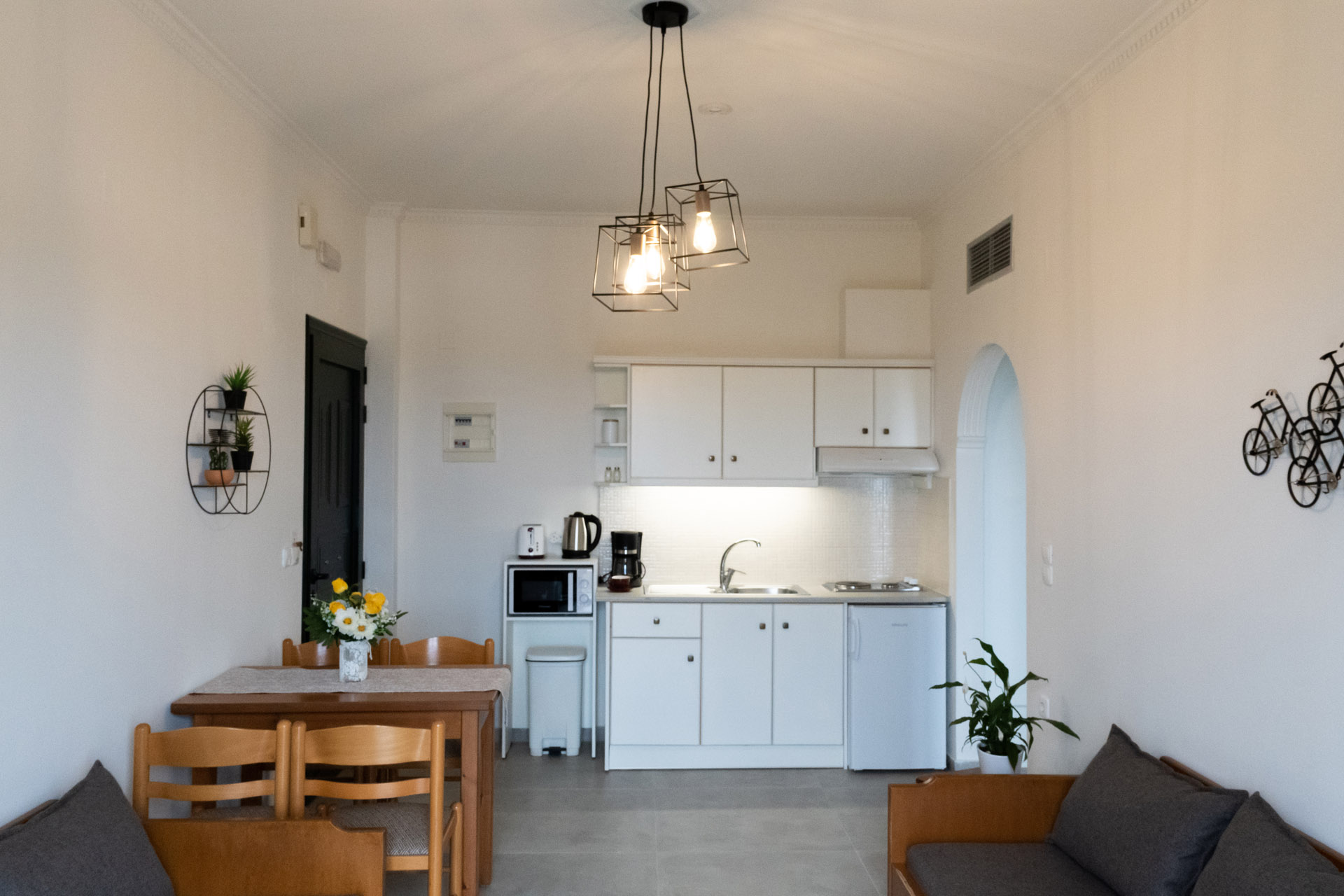 Deluxe First Floor

Analipsi Village
If you choose to stay in Analipsi for the day for swimming or shopping you will discover the unbeatable taste of Cretan cuisine at the family tavernas and restaurants our village has to offer you.

Barbecue Nights
After the participation of a number of people, the team of our hotel organizes a barbecue night in order to give you the opportunity to taste the greek cuisine cooked in the traditional oven. Barbecue night means that you will have a lot of fun, drinking local wine and dancing greek traditional dances.

Relax & Enjoy
From early in the morning until midnight, you can enjoy our fantastic swimming pool and taste our delicious snacks at the Aspri Petra snack bar. After relaxing, we can give you information and help you visit all the interesting places of Creta.
CONTACT
GET IN TOUCH
Schedule a Visit
FACILITIES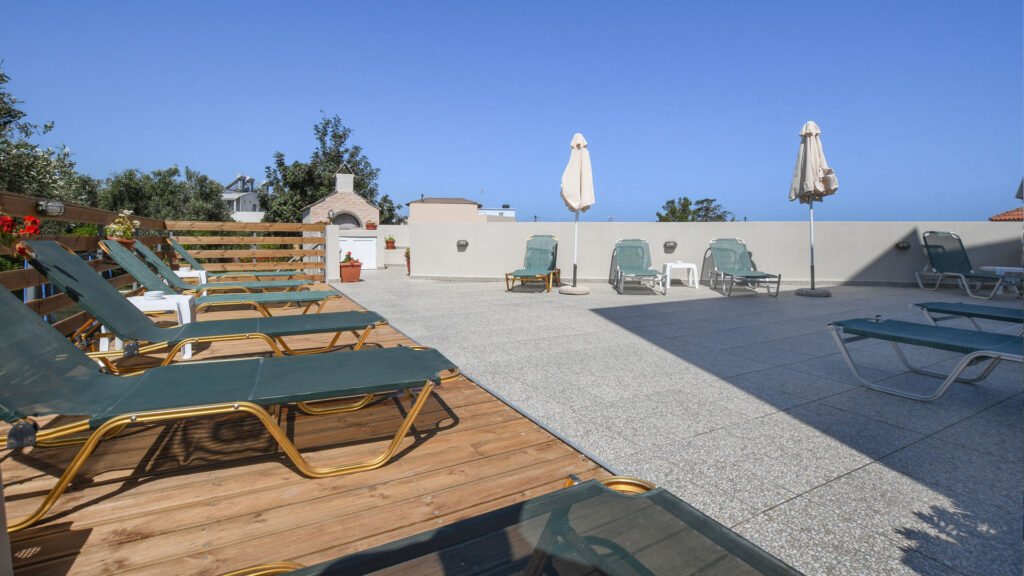 Find out about the facilities!
Enjoy your stay…
The hotel offers:
Swimming pool
Coffee shop
Snack Bar
Help Desk/Reception
Deck chairs – umbrellas
Outdoor Cable TV
Free parking
Take a moment
Provided…
Guard and luggage service.
Luggage transport service.
Dry Cleaning washing service.
Express check in -check out.
Awakening service.
Hygiene products.
Daily maid service.
Extra change in towels and bed linen upon request.
Serving breakfast at 07:30-11:30.
Breakfast room service.
Εarly breakfast service.
Provision of food on request.
Hot water 24 hours.