Aspri Petra Hotel
About Us

500M from the beach

Relax under the sun

Greek Hospitality

15km from Heraklion
ABOUT ASPRI PETRA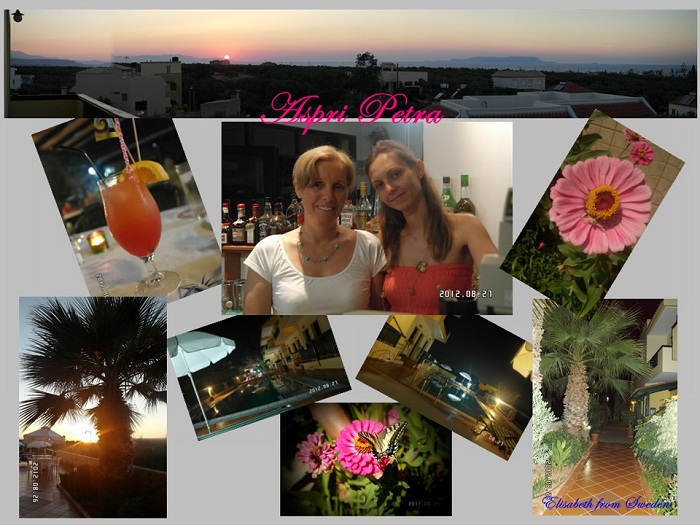 About us…
The hotel is situated in the wonderful village of Analipsi in Hersonissos, Crete. The beach is only a 5-minute walk away. Analipsi is 15 km from the city of Heraklion and 4 km from the famous summer resort of Hersonissos with frequent coach service to either.
You can choose between an exciting day at the museums and the shopping districts of Heraklion or a fun night at the night clubs of Hersonissos or .both!
If you choose to stay in Analipsi for the day for swimming or shopping you will discover the unbeatable taste of Cretan cuisine at the family tavernas and restaurants our village has to offer you.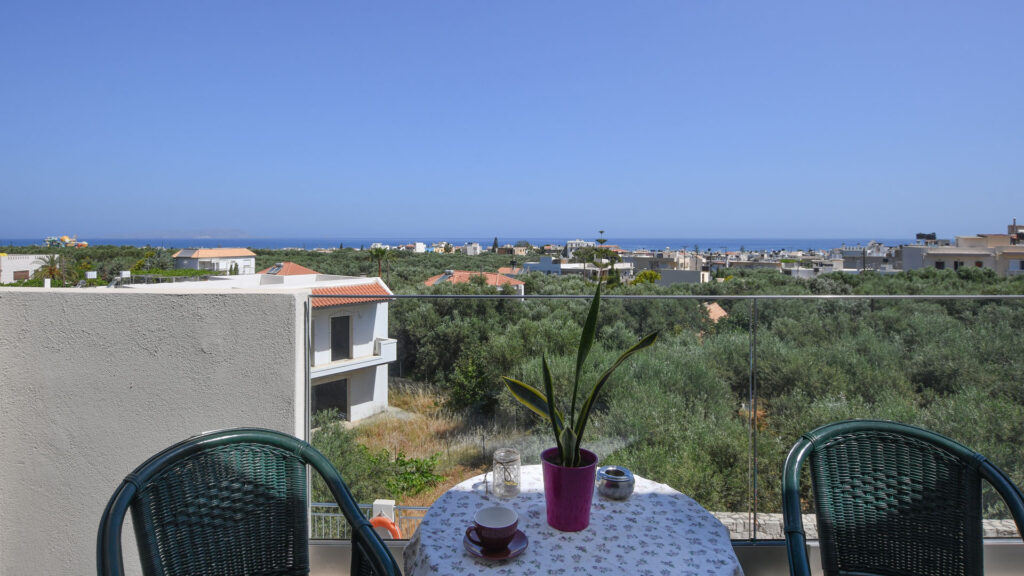 Enjoy your stay…
But how about staying in for the day? From early in the morning until midnight, you can enjoy our fantastic swimming pool and taste our delicious snacks at the Aspri Petra snack bar.
Relaxing melodies will do the chilling out and our famous barbeques, once per week, will give you the opportunity to spend your time with pleasure. Exotic drinks and ice creams will fuel your free time during the day and night.
If you like to explore, we can give you information and help you visit all the interesting places of Creta.
Distances…
You can visit!
Aspri Petra Hotel is located :
100 meters from Super market
150 meters from Pharmacy
100 meters from Bus stop
10 meters from Bakery
18 kilometers from Heraklion airport
150 meters from Restaurants
20 kilometers from Knossos Palace
3 kilometers from lychnostat museum
900 meters from tennis club
2.5 kilometers from creta aquarium
6 kilometers from water park
6 kilometers from Crete golf
CONTACT
GET IN TOUCH
Schedule a Visit